How To Do Pet CPR And First Aid ?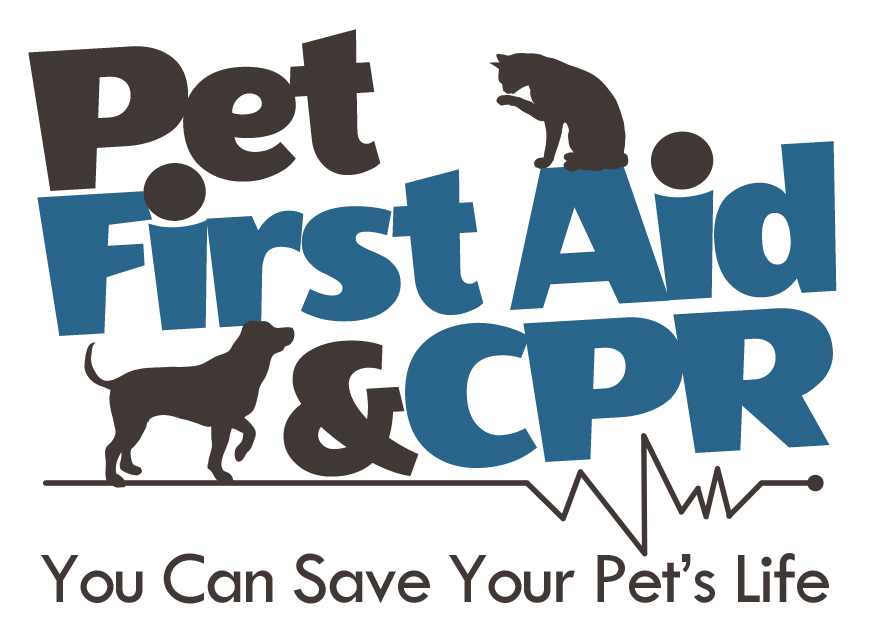 According to the American Animal Hospital Association (AAHA) 1-out-of-4 more pets (dogs, cats) would survive, if just one pet first aid technique was applied prior to getting emergency veterinary care.
Approximately 6 out of 10 households in the US own some type of pet. By last count, there are over 110 million dogs and cats in the country. Based on a study made by the American Humane Society, pets are content and happy when they are, at all times, surrounded by familiar sounds, smells and sights. Just like humans, animals such as cats, dogs and puppies can be involved in mishaps and accidents.
The question is, would you know what to do if your pet was in an emergency? Would you know how to stop the bleeding? What if your pet starts choking, what would you do? When an emergency occurs and it involves our pets, every second counts. If you really want to be the best owner for your pet, you need to learn pet CPR and first aid.
Out pets love us unconditionally.   We owe it to them to educate ourselves in all aspects of their care.   Our class offers peace of mind for dog, cat and puppy lovers and care givers including trainers, kennel staff, pet retailers, pet sitters, veterinarian staff, animal shelter staff, pet rescue employees, groomers, etc.
Come to us or we travel to you for both human and pet cpr and first aid classes. Learn first aid skills, choking, what to do for bleeding, heat related illness,
poisoning and more.
Click here to learn how to do pet cpr and first aid and print out a hand out